"I spend everyday empowering and educating others to use business ownership and real estate investments as a vehicle for income generation, and I love it."
-Duane Stone
About Us
ARIAL3 GROUP
& PARTNERS PRESENT
As the mission suggests, We hope to change the landscape of America by touching one million entrepreneurs with this excellent wealth creation system. More importantly, when those entrepreneurs use their wealth and knowledge to help others, our vision is realized.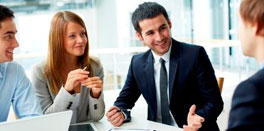 Our Mission
Our mission is to empower one million entrepreneurs with the knowledge, tools, systems, and support needed to become financially free...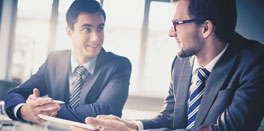 Our Vision
We are a community of principle-centered individuals making a positive, lasting impact on the world. The wealth we create through business...
About Our Company
ARIAL3 GROUP
& PARTNERS PRESENT
The ARIAL3 GROUP is among other things, a marketing company offering premier real estate education, participation in a real estate investment community, coaching, training, and an opportunity to apply this knowledge to gain the experience to invest independently.

Our comprehensive, proprietary curriculum based on the same scientific principles of ISD (Instructional System Design) used by universities across the country. Instructors consist of hand-selected, experienced investors who offer students a unique, on-point experiential real estate education available.
Can you picture your Financial Freedom? Click here to begin your journey and we can help make that picture Come To Life.
About The Owner
DUANE STONE
The Founder of The ARial3 Group is Duane D. Stone. Mr. Stone is a Jamaican American entrepreneur, known by many as a passionate servant leader. His professional career began in the corporate environment where he continues to be very instrumental with business performance improvement strategies in a wide range of business markets for his clients. His experience range from industries in banking, staffing, healthcare, executive management, and real estate investments just to name a few.